TOYIN ADEBAYO, ABUJA
The Federal Capital Territory (FCT) Ministerial TaskForce on City Sanitation on Thursday raided a notorious illicit drug dealers colony on the Tora Gora Hill, near Apo roundabouts, in Abuja, In continuation with its bid to sanitise the nation's capital city.
Also , the Taskforce raided another drug peddllers den in Games Village, where it made some arrests and prohibited substances as well as items belonging to some victims of the illicit trade.
It would be recalled that the latest raid was the third carried out by the Taskforce on the Tora Gora Hill, adjudged to be the capital of illicit drugs dealers supply colony in the nation's capital.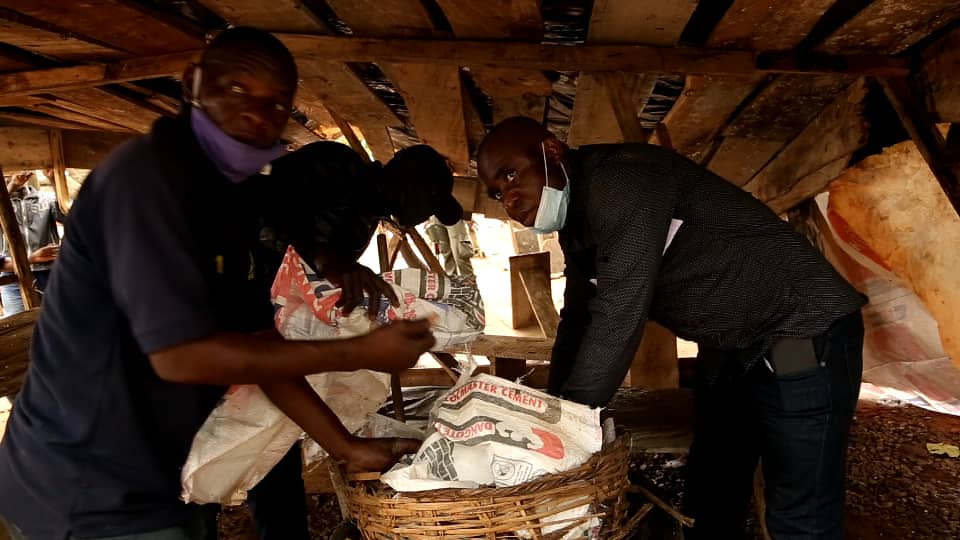 Our Correspondent gathered that more shocking discoveries were made when the Task Force while on a routine surveillance found ladies bags, shoes and other sundry accessories in the places visited.
However, during the raid, while several members of the drug cartels fled their trade zones, leaving their wares, few of them arrested were handed over to the police, who are part of the Taskforce, for further investigation and prosecution.
Speaking after the exercise, the Chairman of the Task Force, Comrade Ikharo Attah revealed that victims of illicit drugs peddllers in the nation's capital city are largely young, who seems to be their main target.
He, however, reiterated zeal for the restoration of improved sanitation and safety of the city especially ensuring that criminal elements left around the fringes of the city's major road corridors and green areas.