The Federal Government recently unveiled its plans to improve the welfare of Nigerian Railway Corporation (NRC) employees, with the goal of fostering a more favorable work environment for the workforce and better working conditions that will increase workers' overall productivity.
During a recent familiarization visit to the NRC's headquarters in Ebute-Meta, Lagos, the Minister of Transportation, Senator Sa'idu Alkali, reaffirmed the government's commitment to prioritize the implementation of a Presidential approval for an upward review of special allowances designated for Nigerian railway workers, according to a press release signed by Henshaw Ogubike, the Director of Press & PR.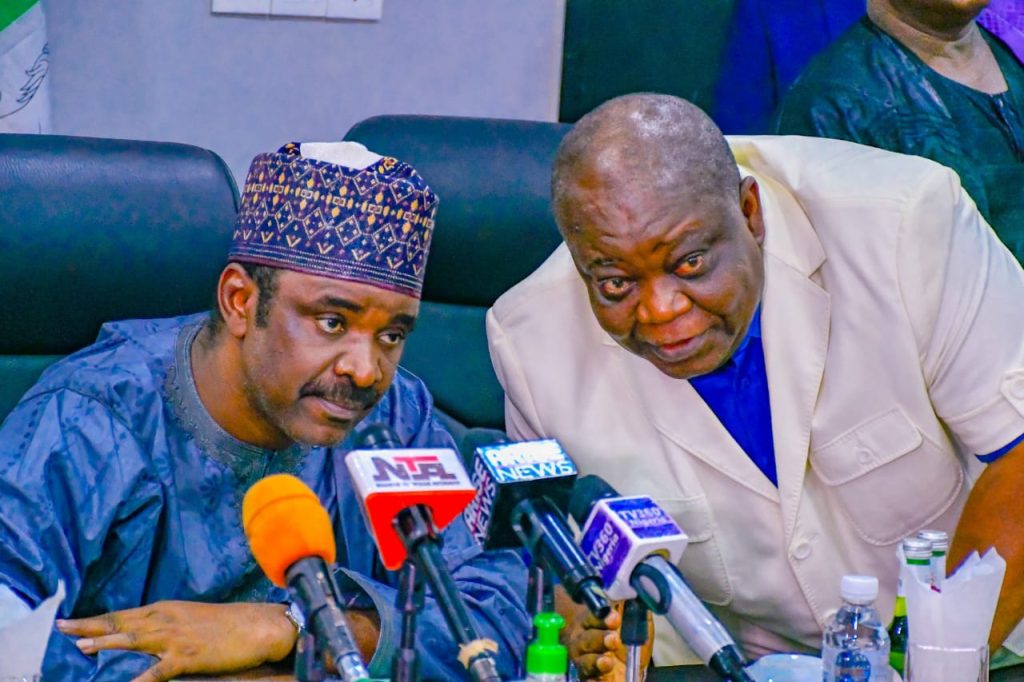 During his address, Alkali clarified the purpose of his visit, stating that, "The visit was to assess and evaluate the Corporation's performance in terms of managerial coordination and the execution of existing rail infrastructure projects, with a particular focus on the Lagos-Ibadan and Kano-Maradi railway modernization endeavors."
The Minister assured the NRC's management of the unwavering support of the Ministry of Transportation in fulfilling its statutory responsibilities. He further noted that the Ministry would leverage bilateral and multilateral agreements to enhance trade and technology transfer, reflecting the importance of transportation in driving economic growth on a global scale.
However, he noted, "The familiarization tour of railway facilities and projects within Lagos was enlightening, although it uncovered various issues that require immediate executive action."
Despite the positive developments, the Minister acknowledged that there were challenges within the railway system that required urgent executive action. These challenges include security threats and vandalism of critical infrastructure, issues that have been a concern for the NRC.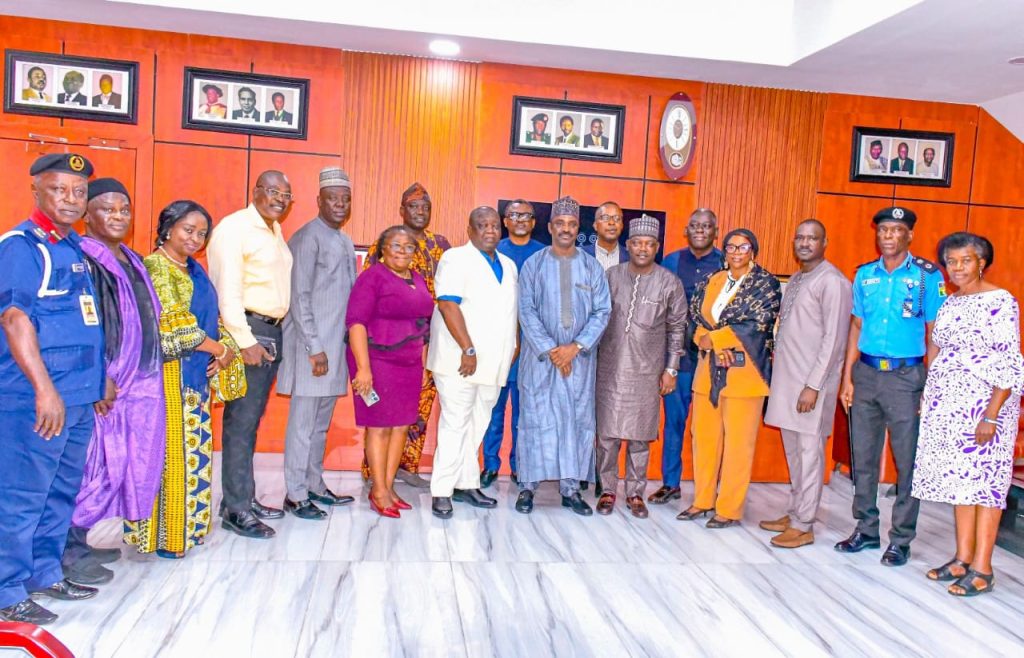 Additionally, he revealed the Ministry's plans to expedite the repair of the single track for container transportation from Lagos to Kano within three months. Moreover, the Ministry is actively working on expanding the operational scope of the Kajola Rail Wagon Assembly Plant.
Fidet Okhiria, the Managing Director of NRC, conveyed his congratulations to Minister Alkali on behalf of the entire NRC staff and highlighted the challenges faced by the corporation, especially in dealing with security threats and infrastructure vandalism. He urged the Minister, drawing on his legislative experience, to prioritize railway modernization projects, ensuring their swift implementation for the benefit of all stakeholders.
The Federal Government's commitment to improving the welfare and infrastructure of the Nigerian Railway Corporation marks a significant step forward in the development of the nation's transportation sector, promising better working conditions and enhanced services for both passengers and stakeholders alike.