Barr. Nyesome Wike, the recently appointed Minister of the Federal Capital Territory (FCT), has dispelled rumors that he will soon defect to the party in power, the All Progressives Congress (APC).
Wike, the lone member of an opposition party in President Bola Ahmed Tinubu's cabinet, stated he was there to bring the advantages of democracy to the FCT and return it back to its previous splendor.
The minister presented a 10-point agenda at his first press conference, outlining, among other deliverables, security, city sanitation, preservation of the Abuja Master Plan, infrastructure development, restoration of green spaces, removal of shanties, plugging revenue leaks, and ground rent payments.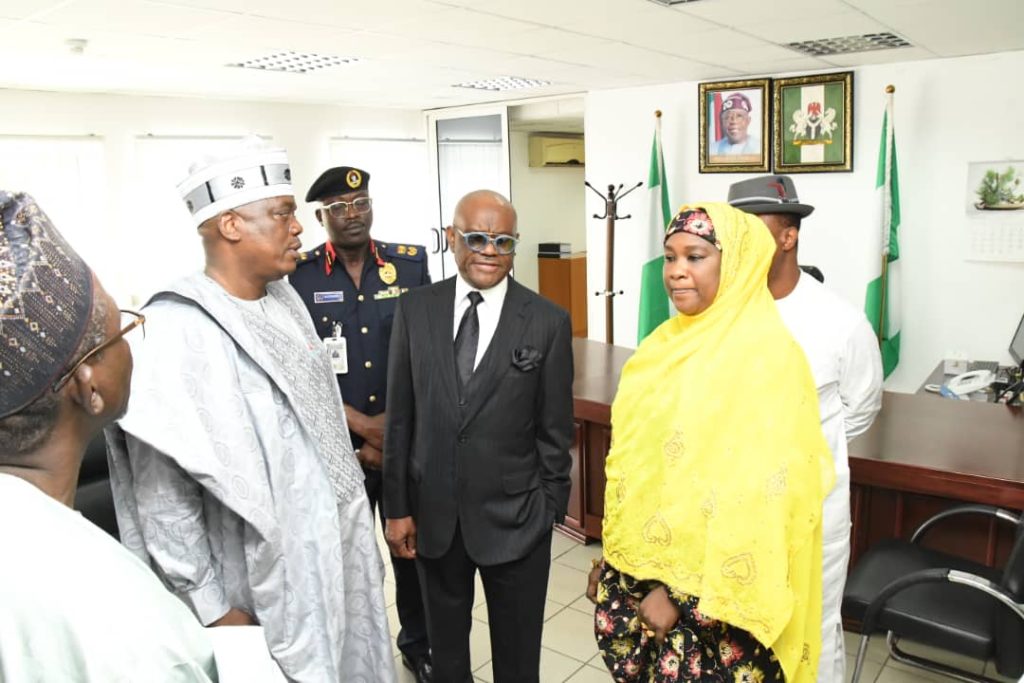 The minister made this known while fielding questions from newsmen on the party flags he is likely to fly as Minister of the Federal Capital Territory, saying, FCT residents should be more worried about burning issues needing urgent intervention and not the party flag he will be flying.
Why should anyone be bothered about what party flag I will be flying? Ok bring PDP flag, I will fly it, bring Labour Party flag, I will fly it. The FCT has in this state and you think the people are bothered about the party flag I fly? I will fly the Nigerian flag and ensure the FCT returns to the dreams of the founding fathers.
"We will bring FCT back to where it ought to be. So many people have complained that this is not the FCT of the founding fathers. We must tackle issue of security. FCT should be where people come fot holidays."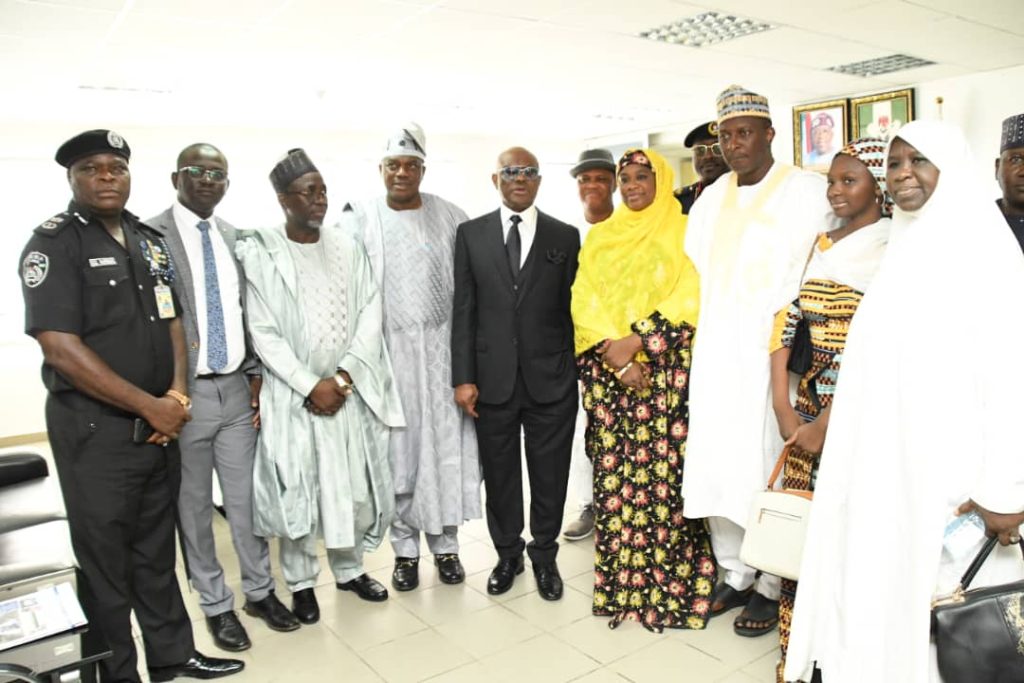 He, however, warned that the Administration under his leadership will not take excuses from security agencies as they will provided with the required tools to work as issue of security is germane.
The minister also disclosed that he will sanitise the city and end the raise of slums and shanties across the city.
According to him: "Abuja has turned to a slum city. Sanitation is bad with refuse everywhere. We cannot allow that. We will look at issues of waste disposals."
"If you know you have built where it's not suppose to build, it will go down. Our green areas and parks must come back
"Land racketeering days are over. Those who refuse to develop turning to land speculators will loos their lands."
"All these are our short term deliverables so as to bring back people's confidence in Government."